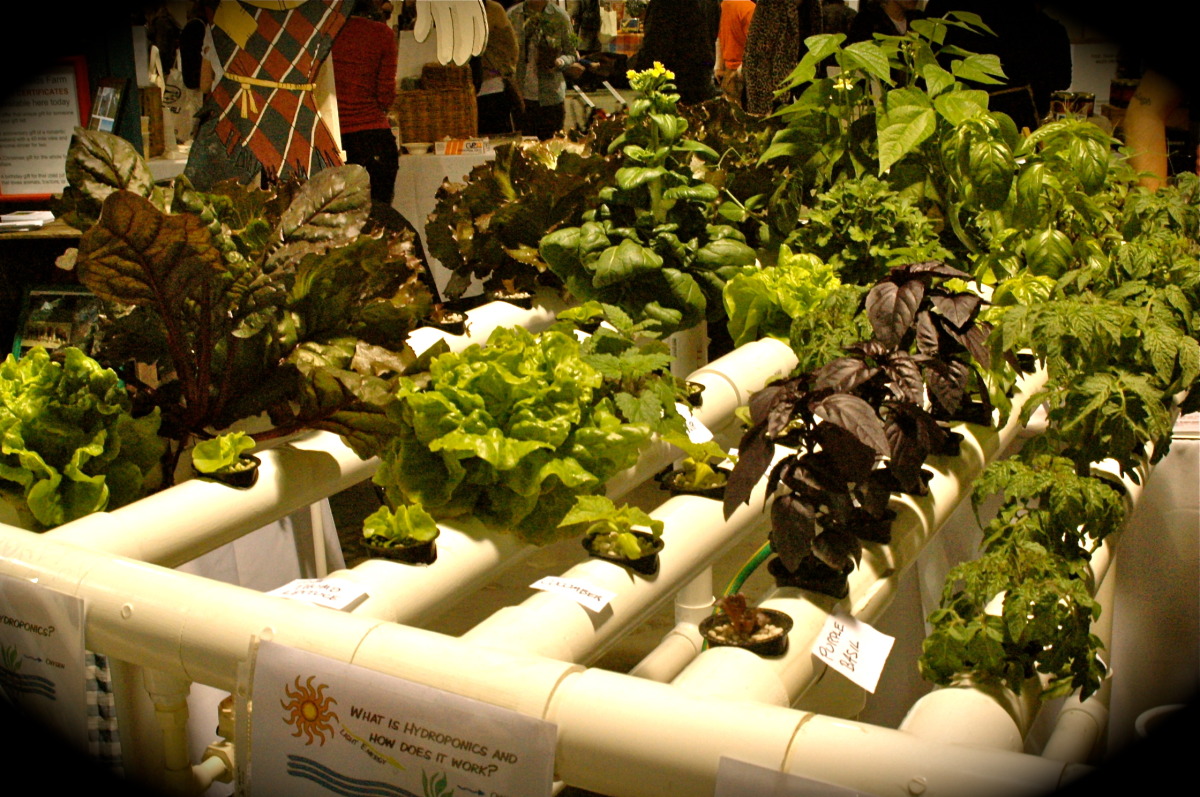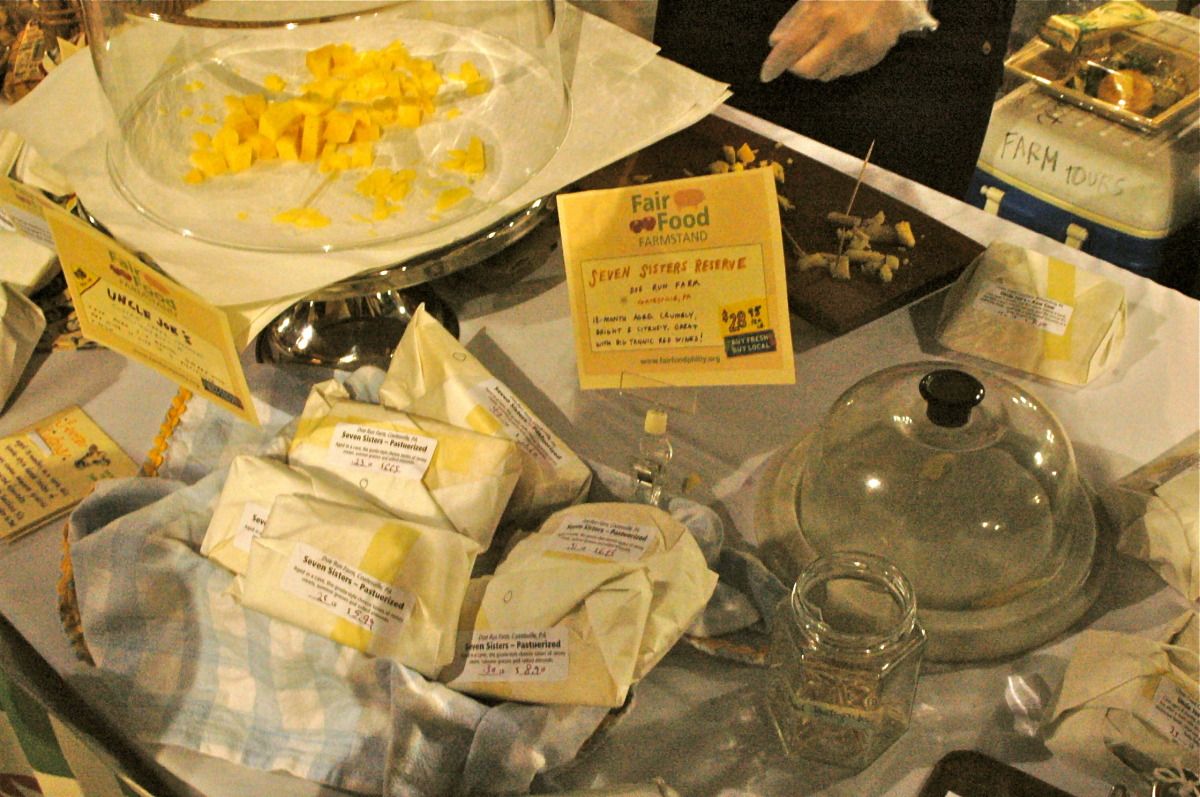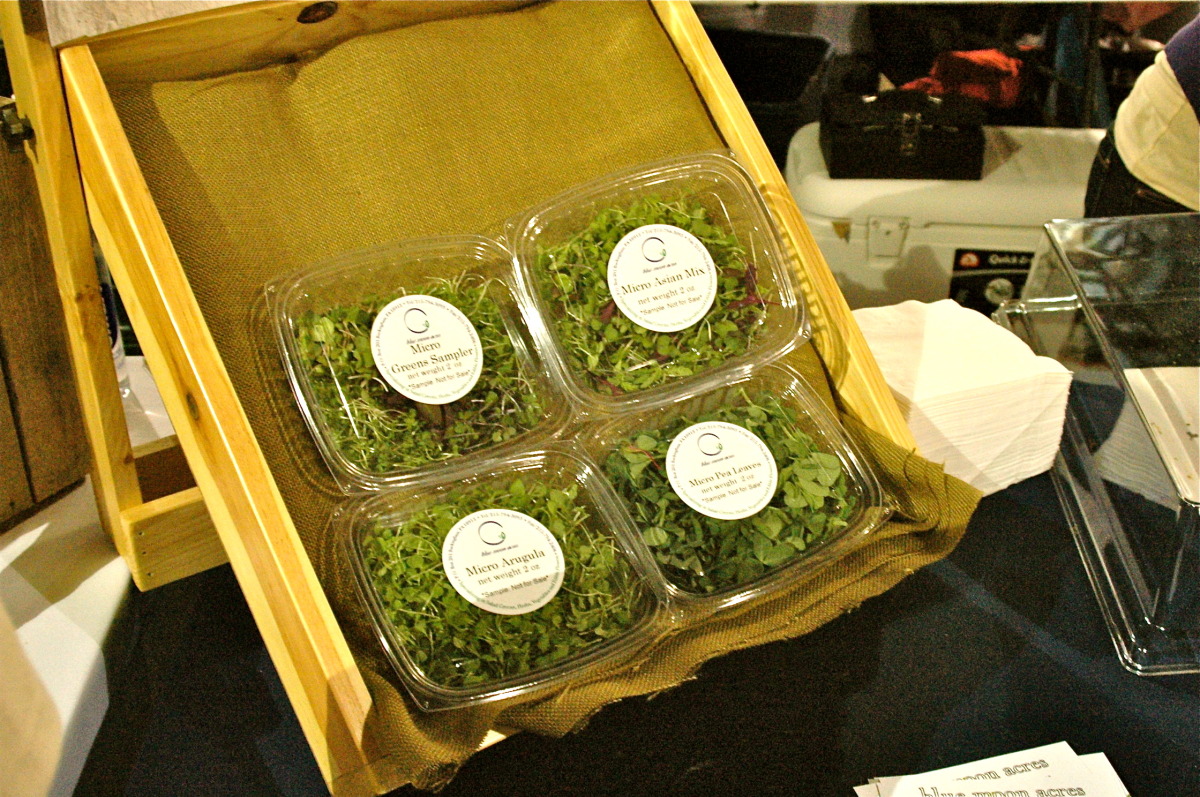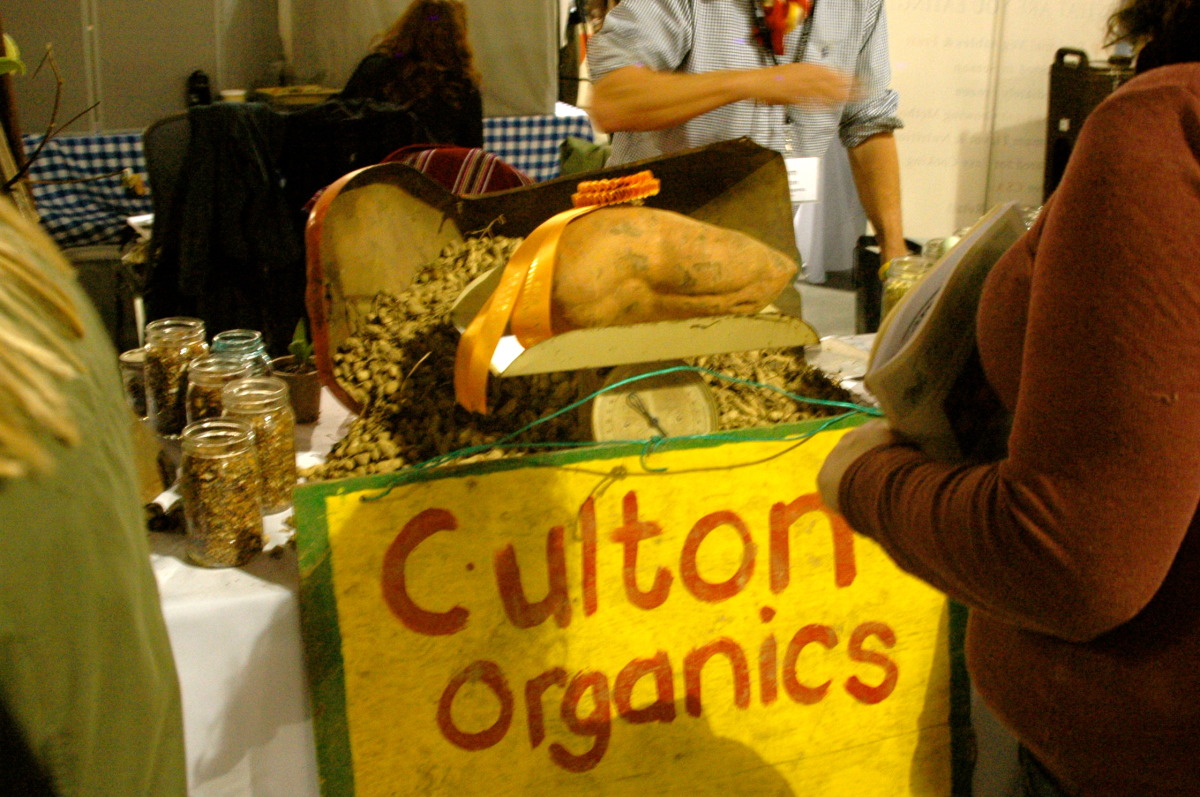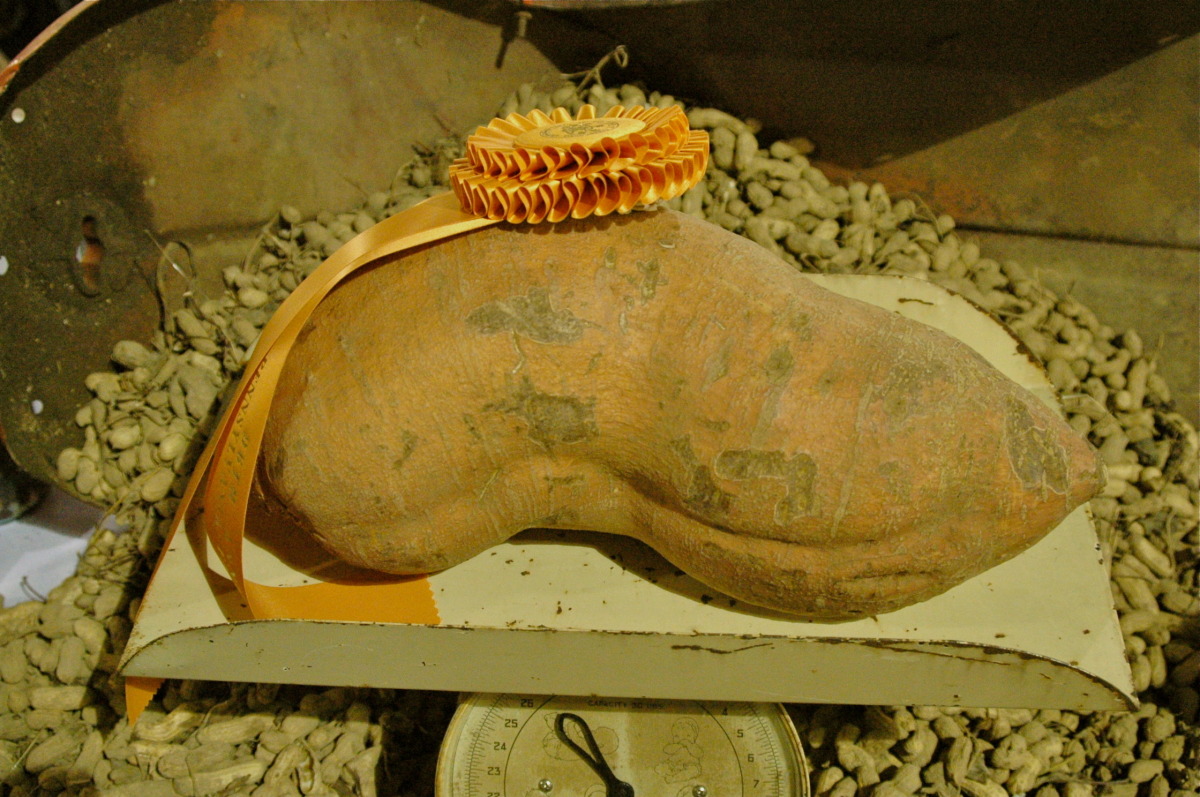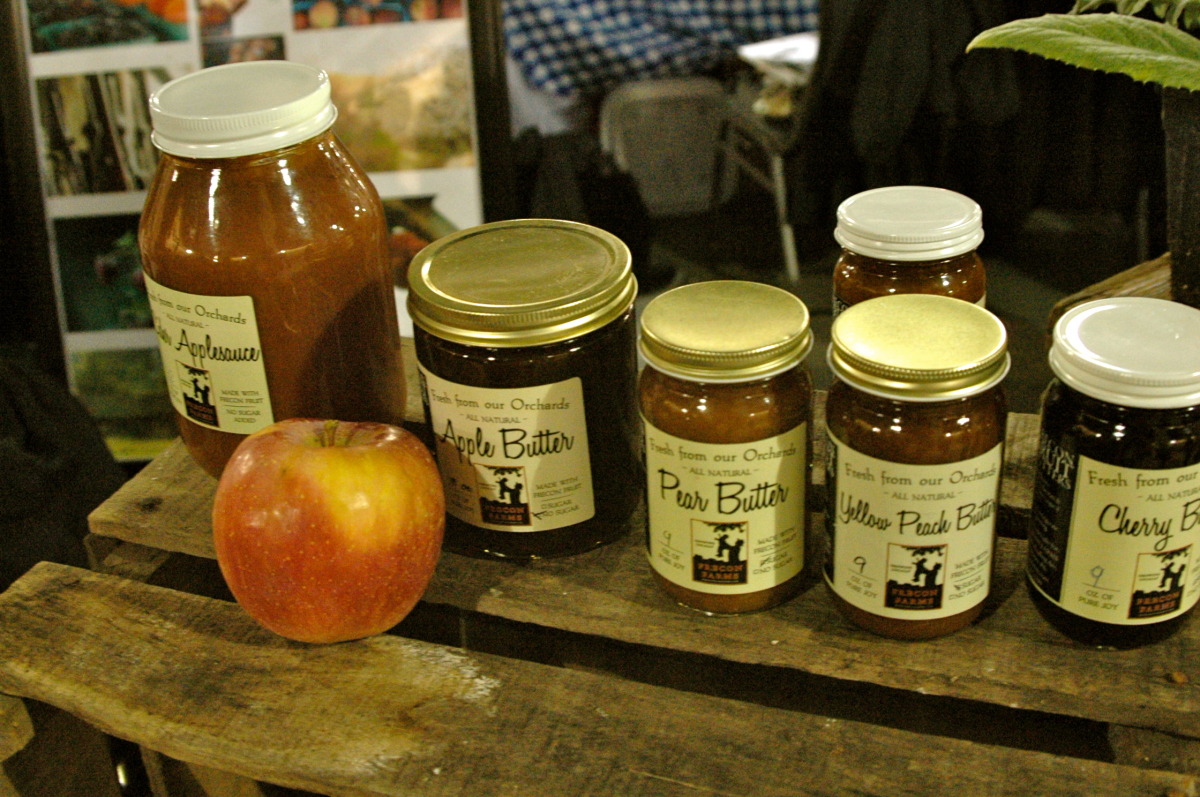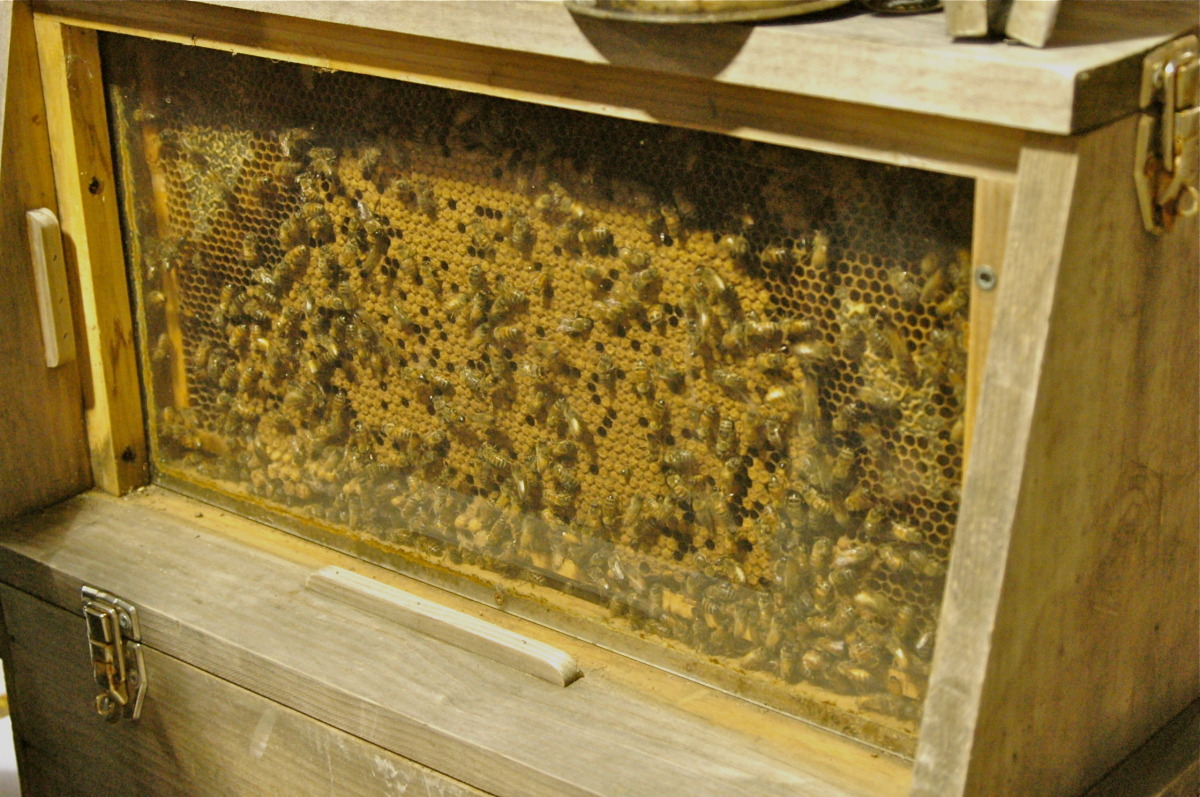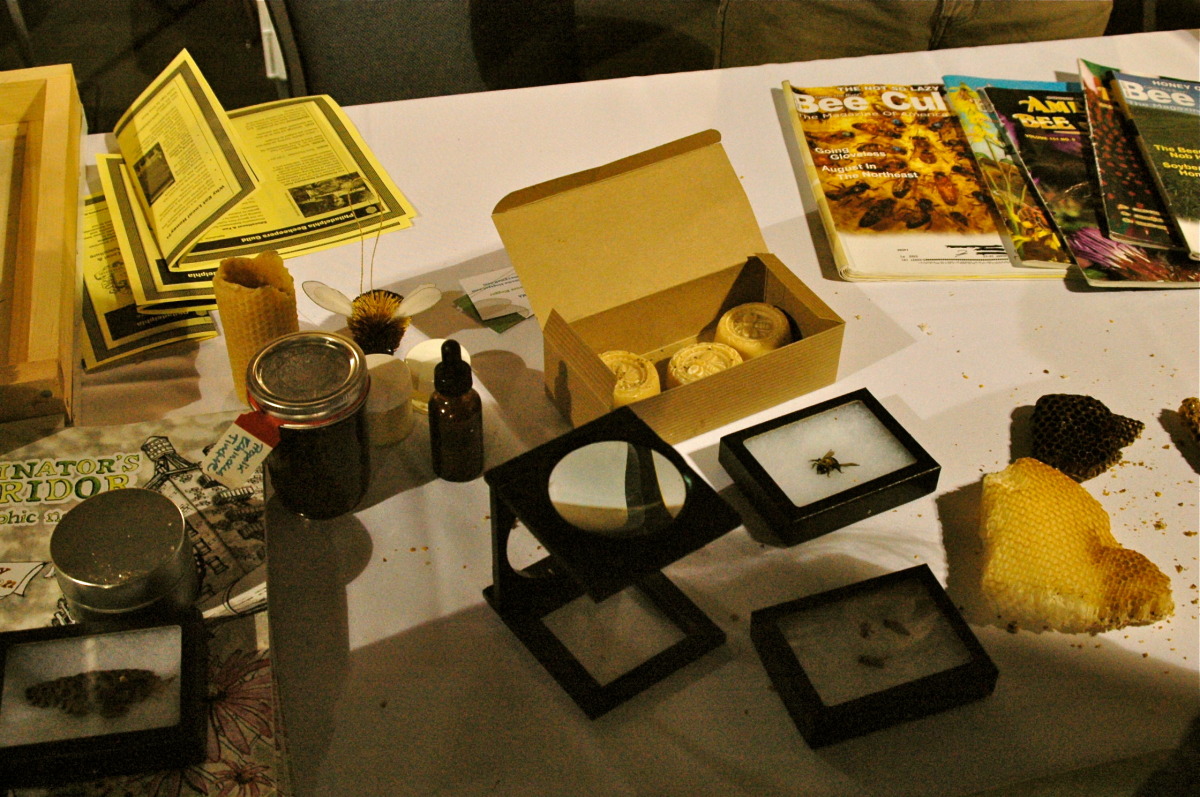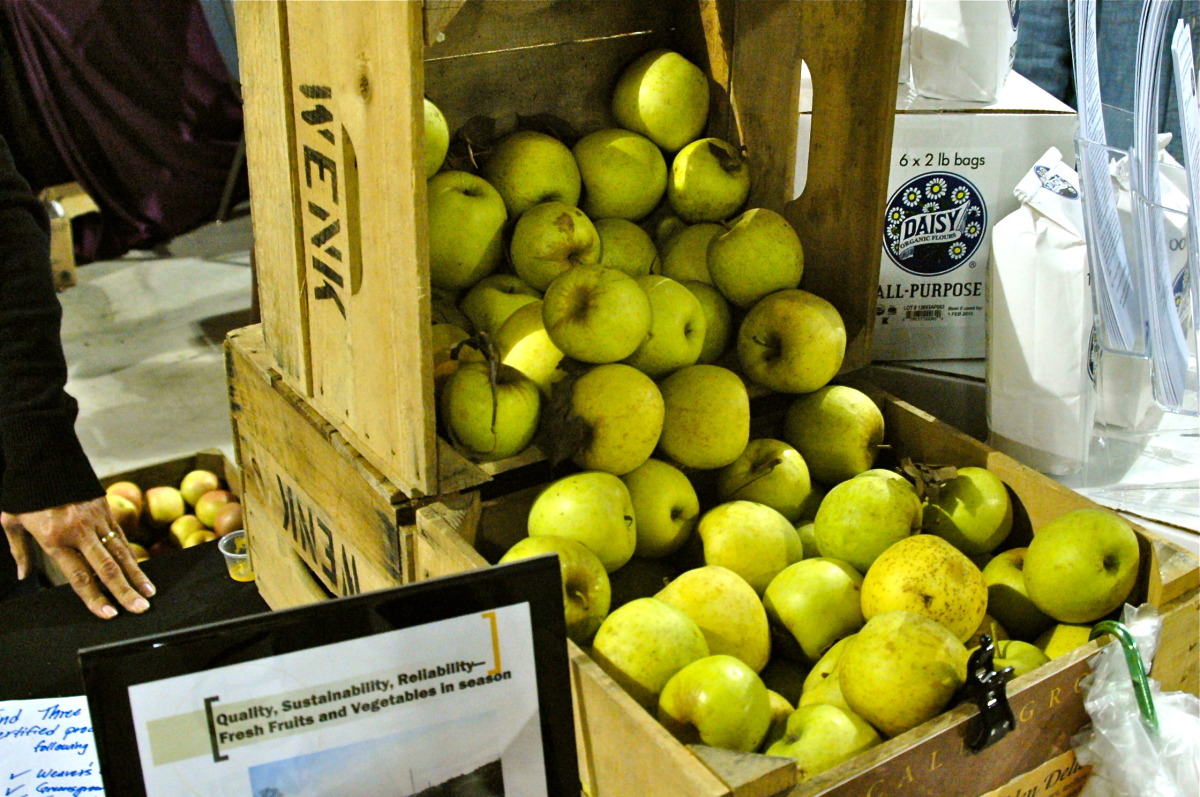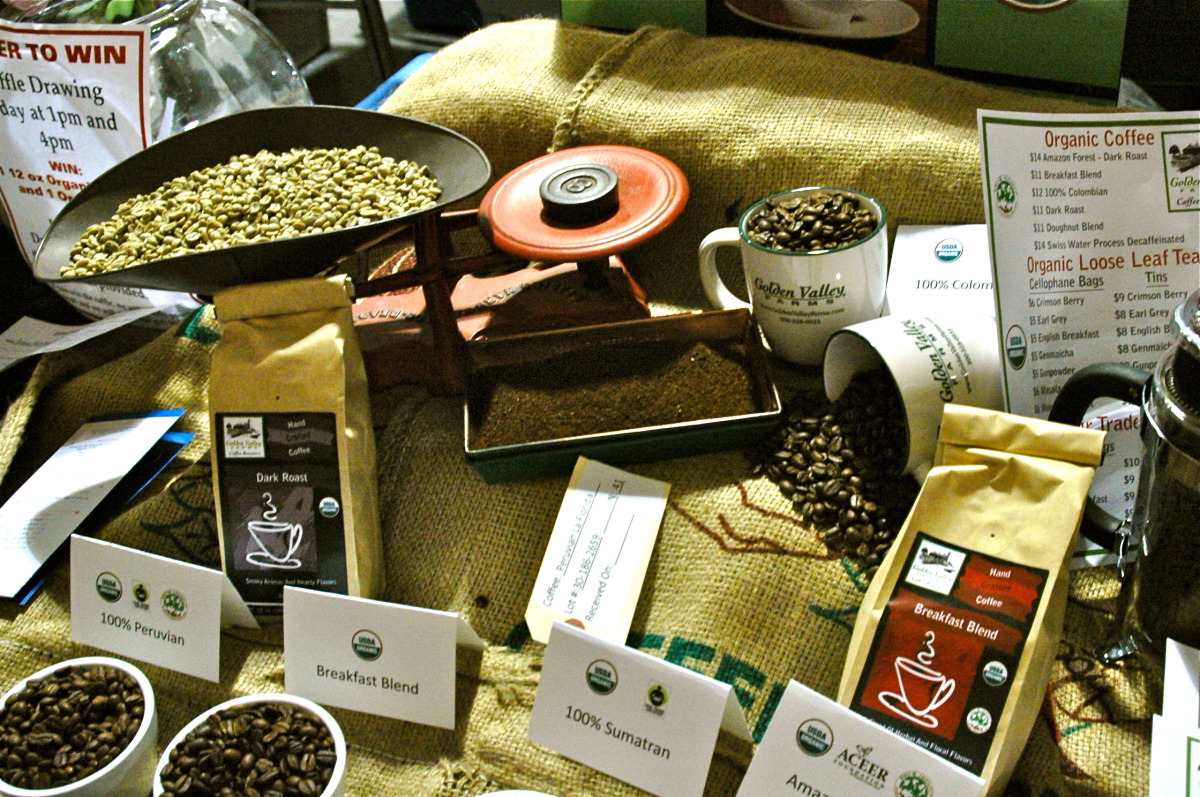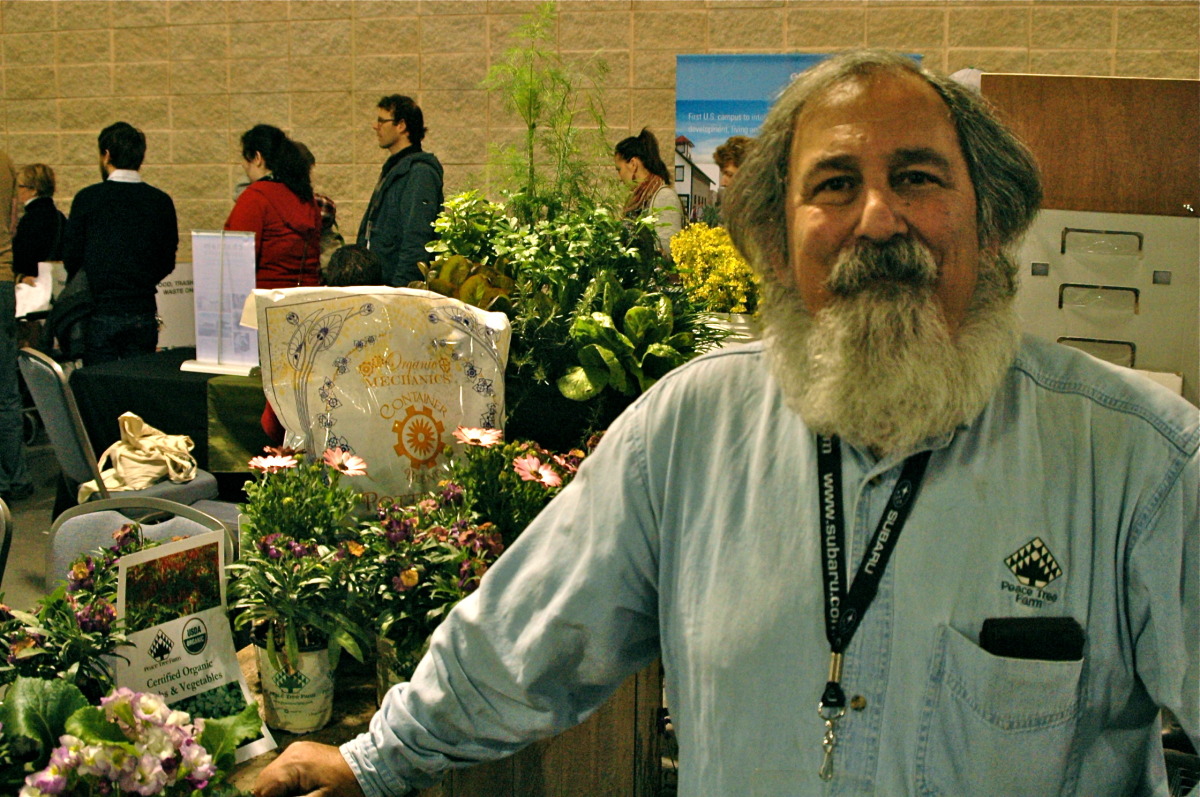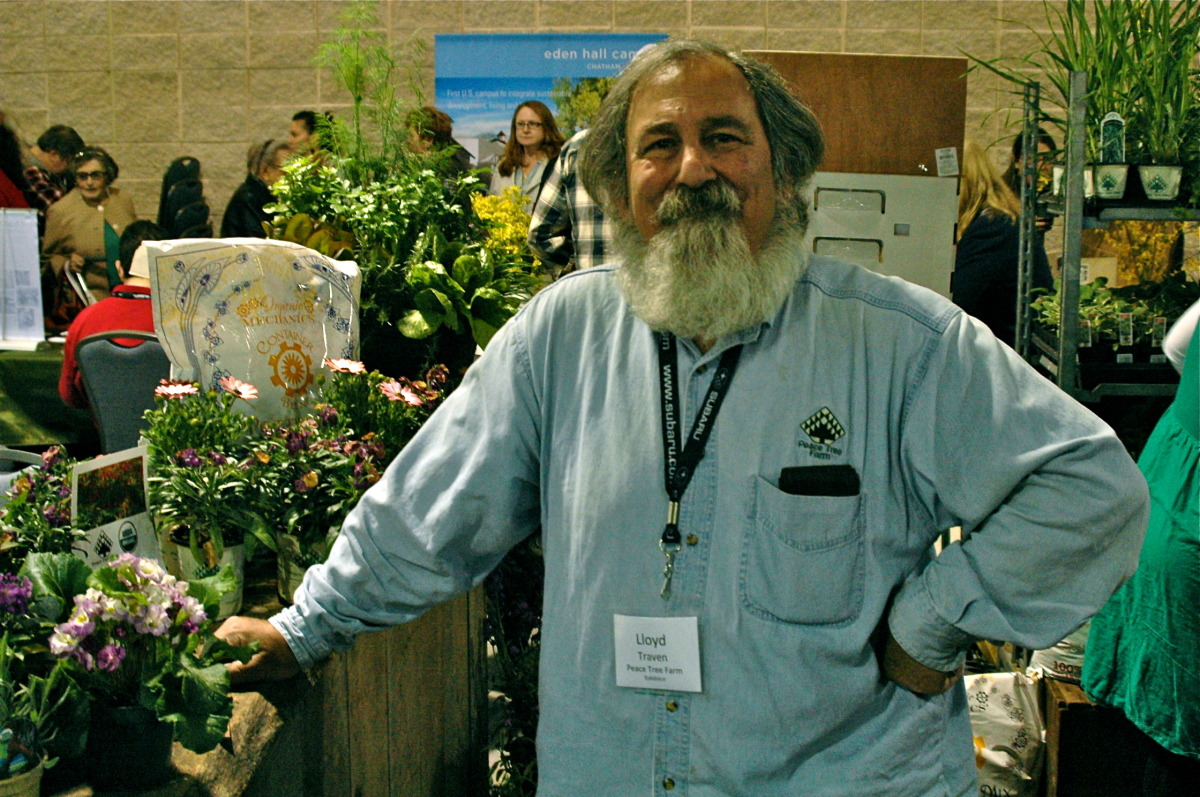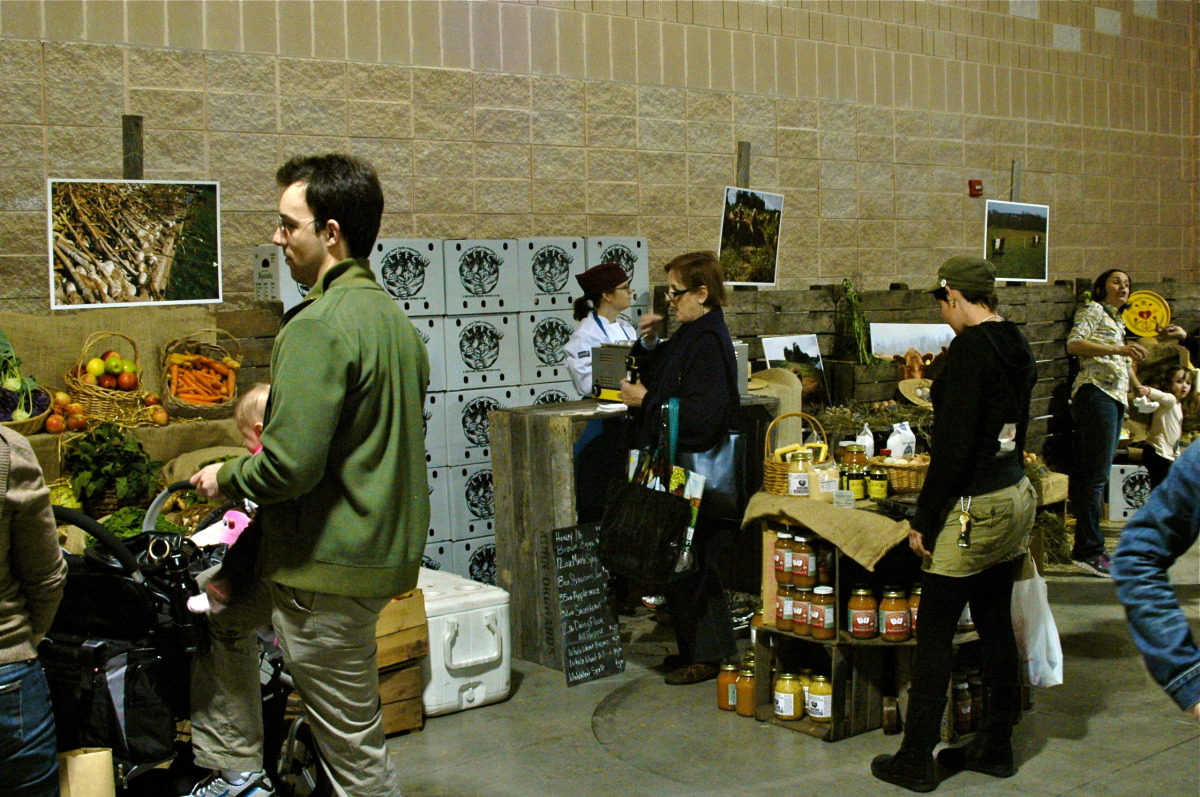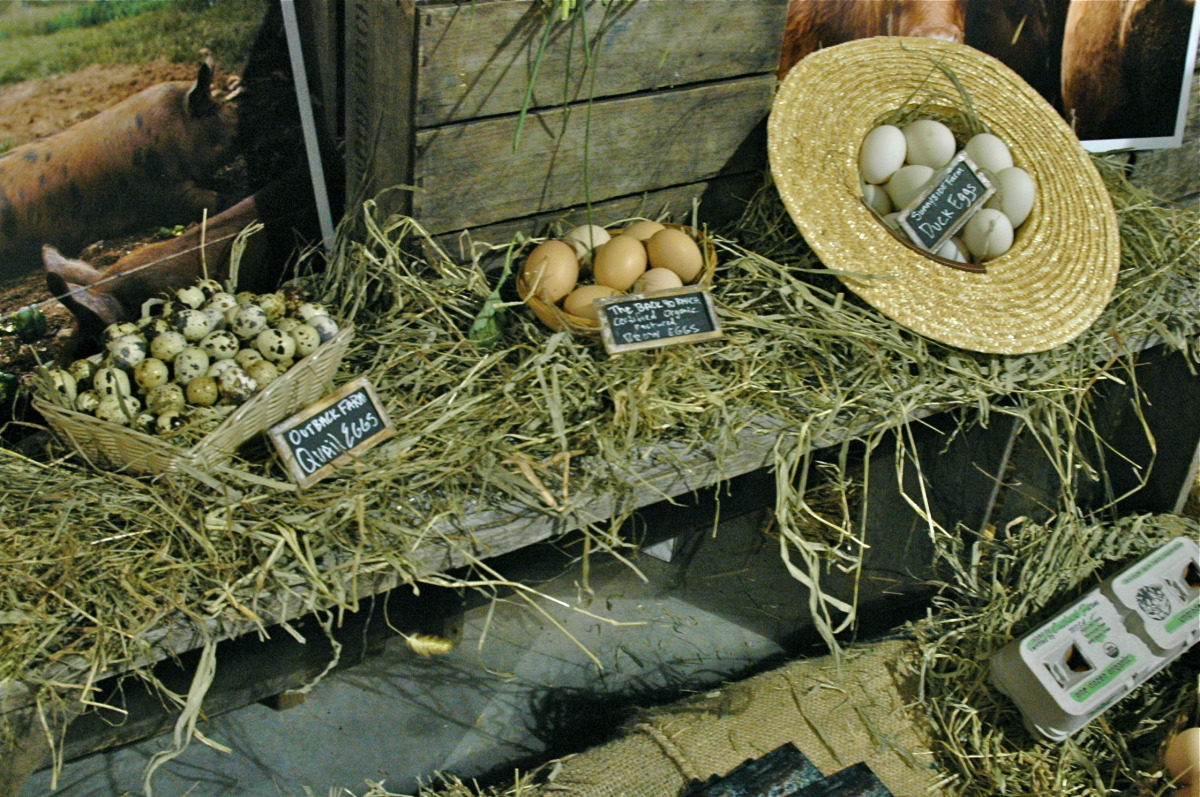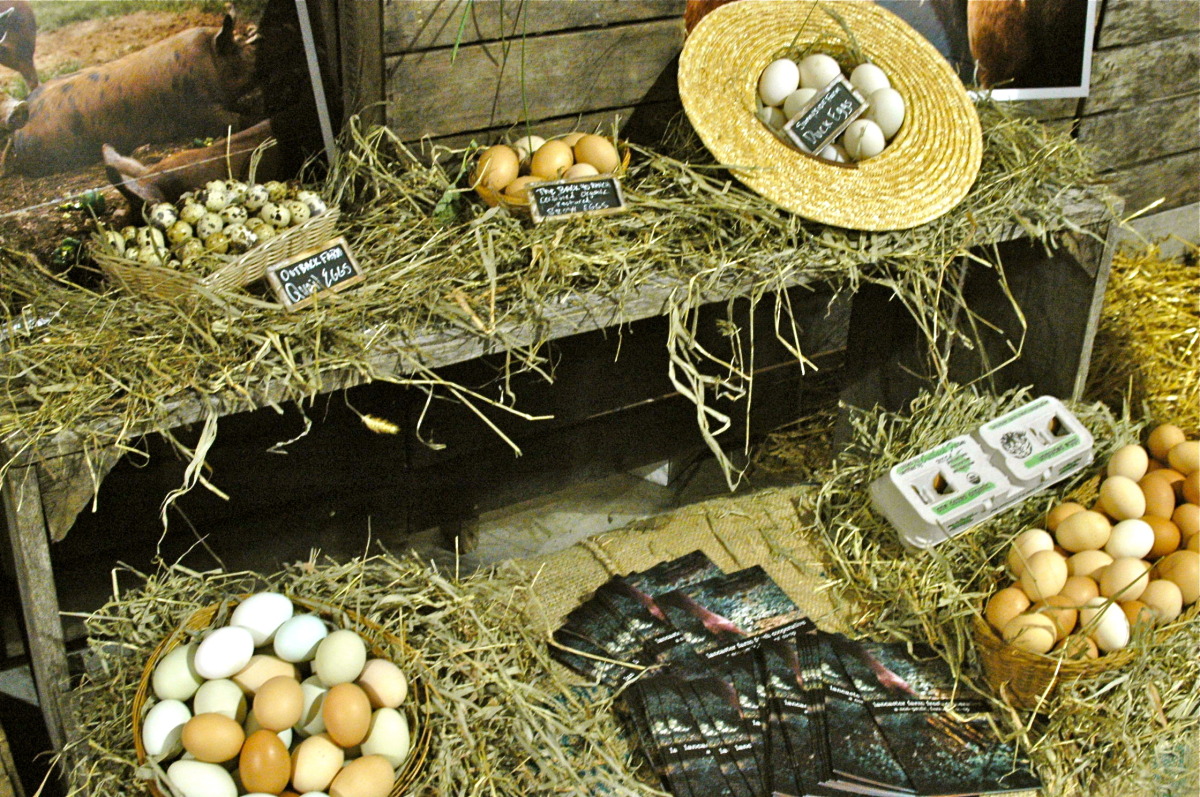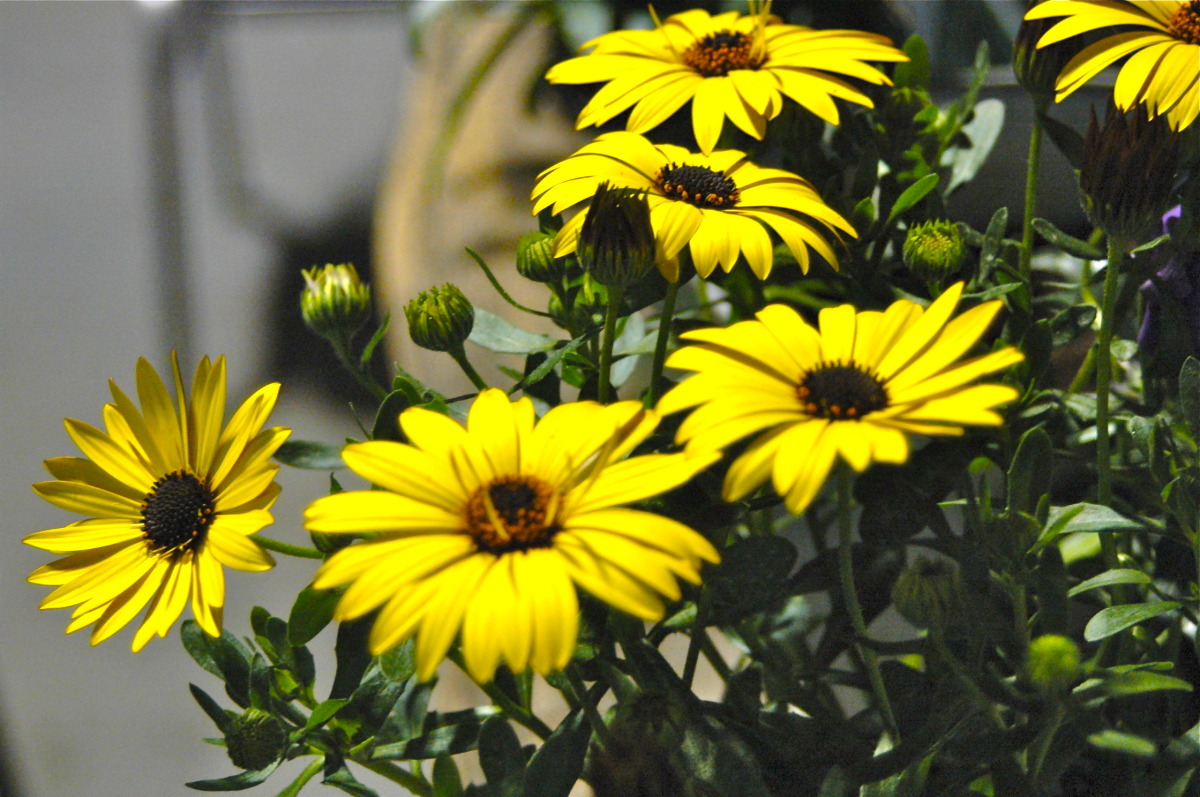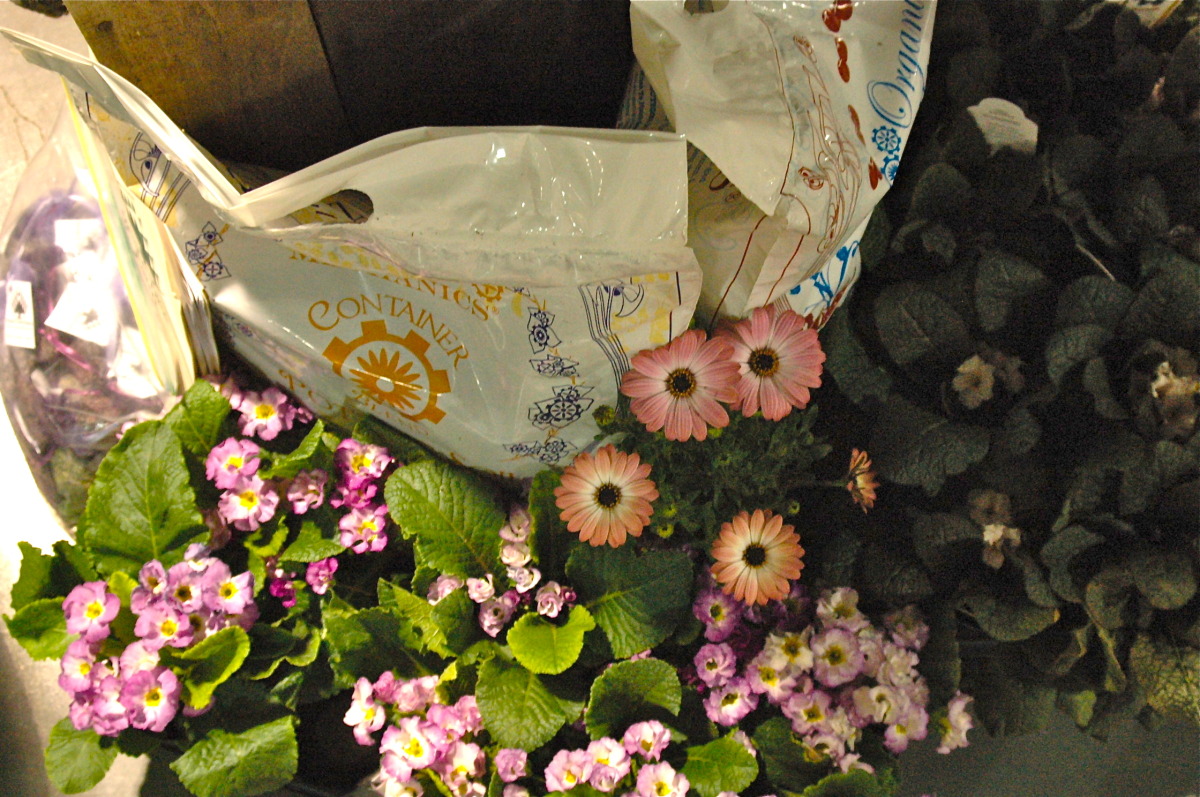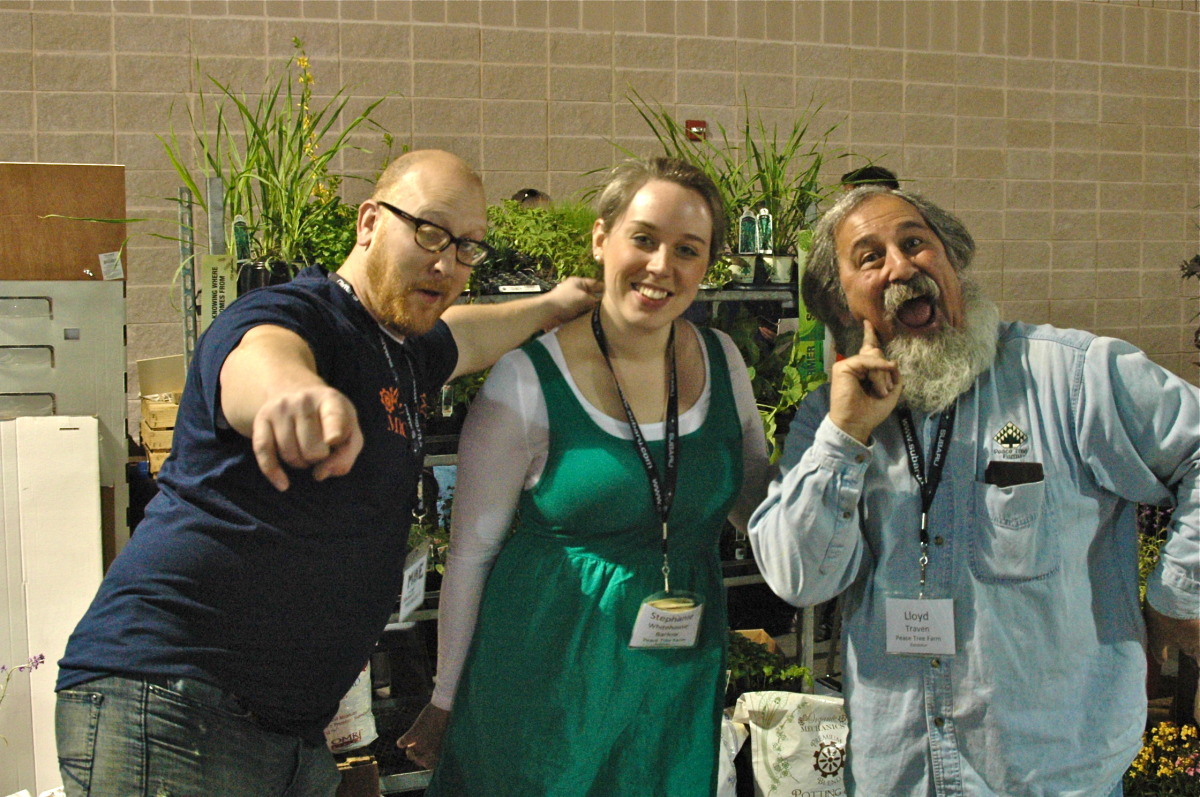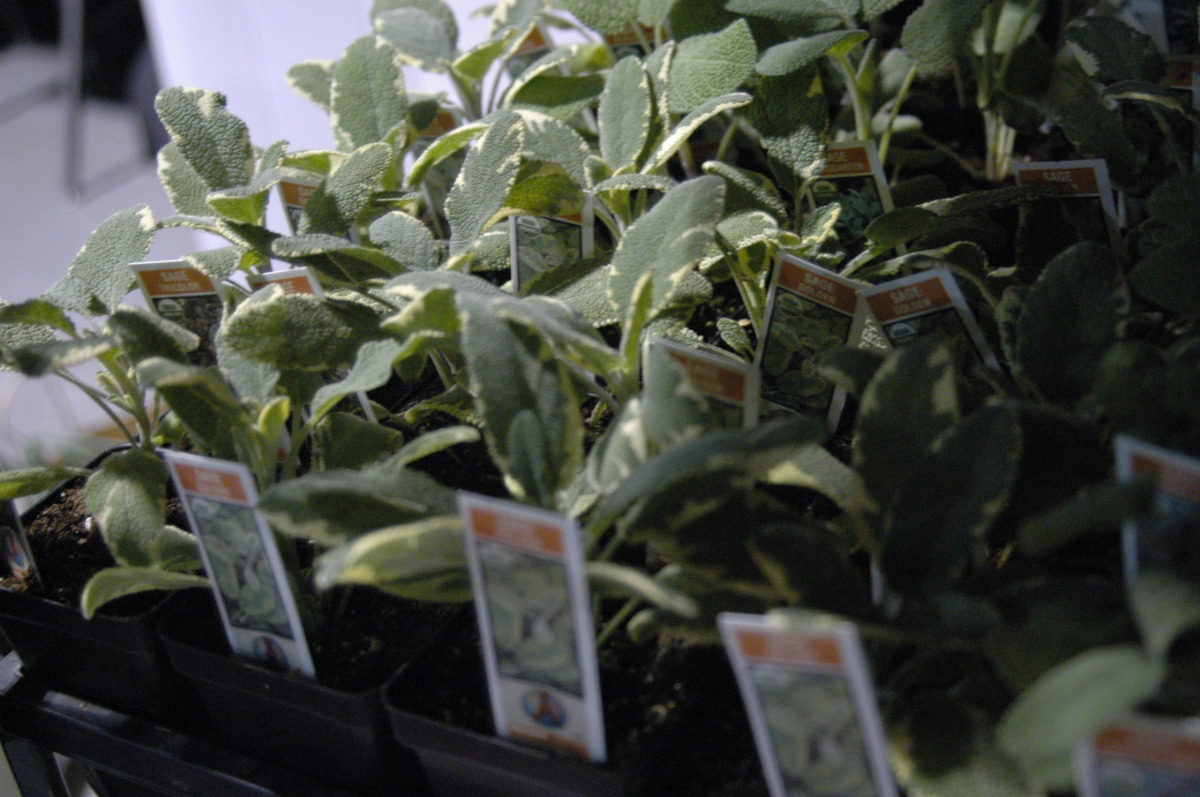 The Philadelphia Farm and Food Fest was a massive event held this Sunday at Philadelphia's spankin' new convention center. Featuring over 100 vendors, and attracting more than 3,000 visitors, the first annual festival was organized by Fair Food and the Pennsylvania Association for Sustainable Agriculture, in conjunction with Reading Terminal Market.
A close family friend of mine, Lloyd Traven of Peace Tree Farms in Bucks County, who paired up with Organic Mechanic Soil at the Fest, was in awe of the amount of attendees, he said, "You would never have seen this sort of turn out 5 years ago, no way." We talked extensively of the increase in interest in the farm-to-table movement; how people now want to take responsibility for knowing what's in their food and where it's coming from. They want to become a part of the process and enjoy the flavors the land has to offer. Peace Tree was a big hit at the festival with its Fig Trees that sold out within a few hours.
The Fest was a wonderful showcase of local distributors with great local products such as artisan cheeses, from Shellbark Hollow Farms with their incredible goats milk products, roasted coffees, produce and speciality goods from John & Kira's who have perfected the art of chocolatiering.
I was especially drawn to Urban Apiaries display, with live honey bees buzzing away in a windowed hive. Philadelphia's Bee Keeping Guild showed off their upcoming event with Art in the Age. The show titled 'The Art of Beekeeping' which begins April 6th and runs till the 29th, will highlight the ancient tradition of beekeeping and featuring a variety of modern hives types and beekeeping techniques within gallery space at Art in the Age.
Other highlights included, Little Babies Ice Cream, who always seem to have a line of 30 people trailing them at all times trying to get their hands on their unbelievable handmade iced creams. There was a corporate presence at the event such as Whole Foods, and Subaru, who all seem to be hoping on the farm-to-table wagon. Subaru was there in overalls, raffeling off a new car and carts of starter plants. All in the all the first annual Philadelphia Farm and Food Fest was a beautiful event, featuing awesome local providers and inspiring all who walked through its winding court.